The perfect solution to invest in your sustainability goals
Achieve your climate goals with traceability, integrity and transparency.
Our methodology is technology-oriented, in addition to being recognized by international auditing and following all the guidelines of the main certifications.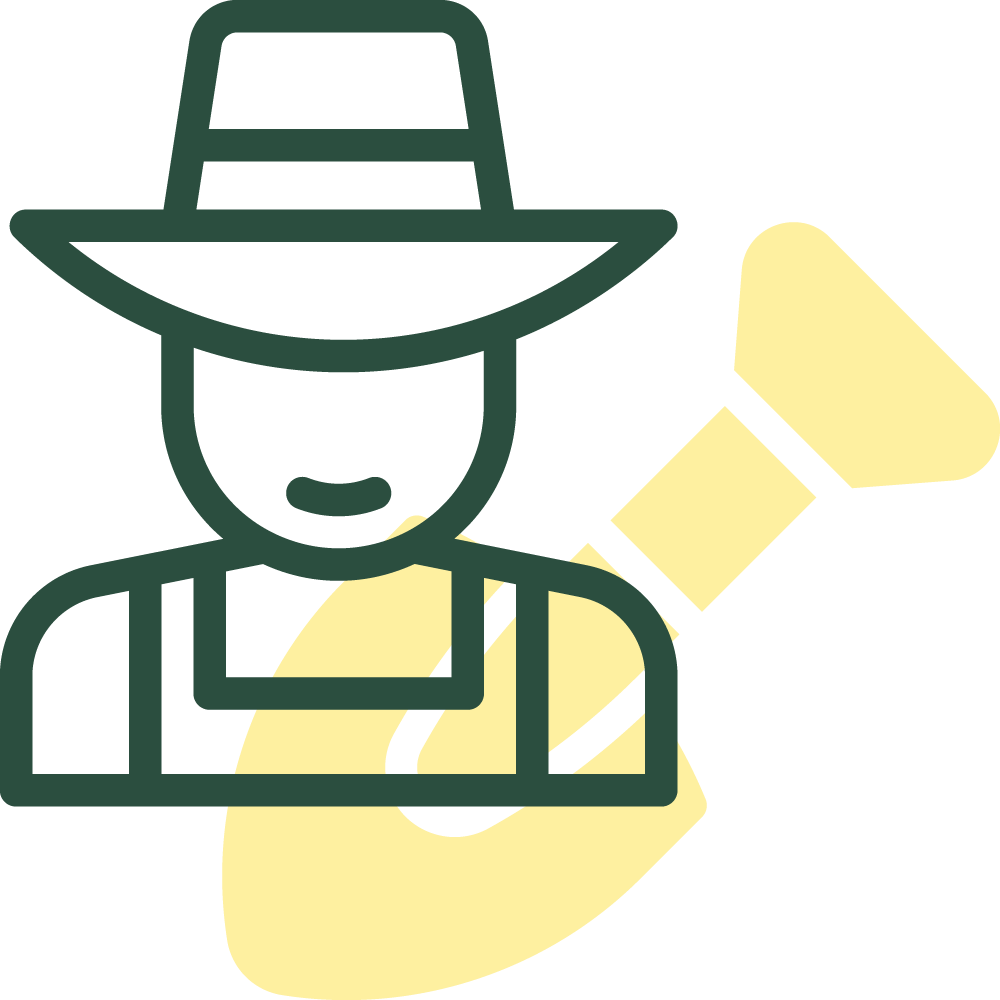 Our proprietary technology considers not only Carbon, but also: water, soil and biodiversity.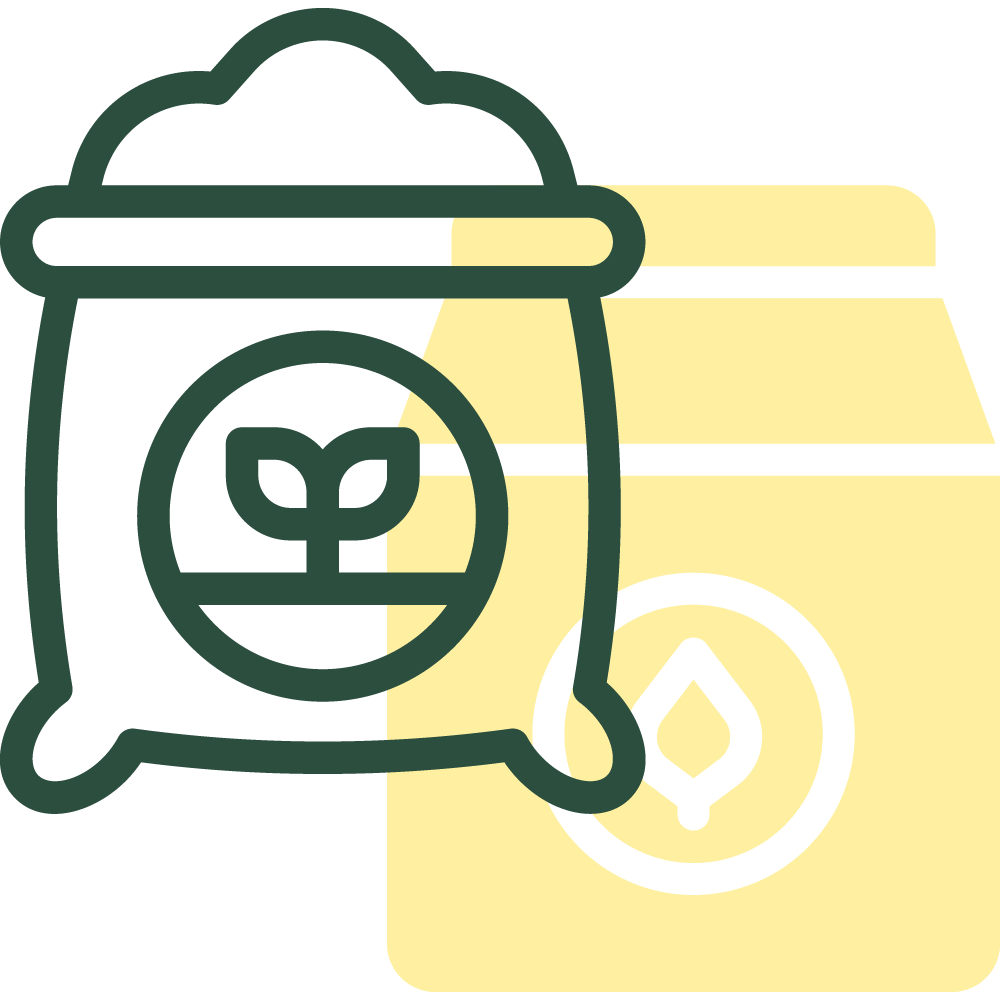 Once the analysis was done, we issued "Bluebells", our tokenized environmental assets.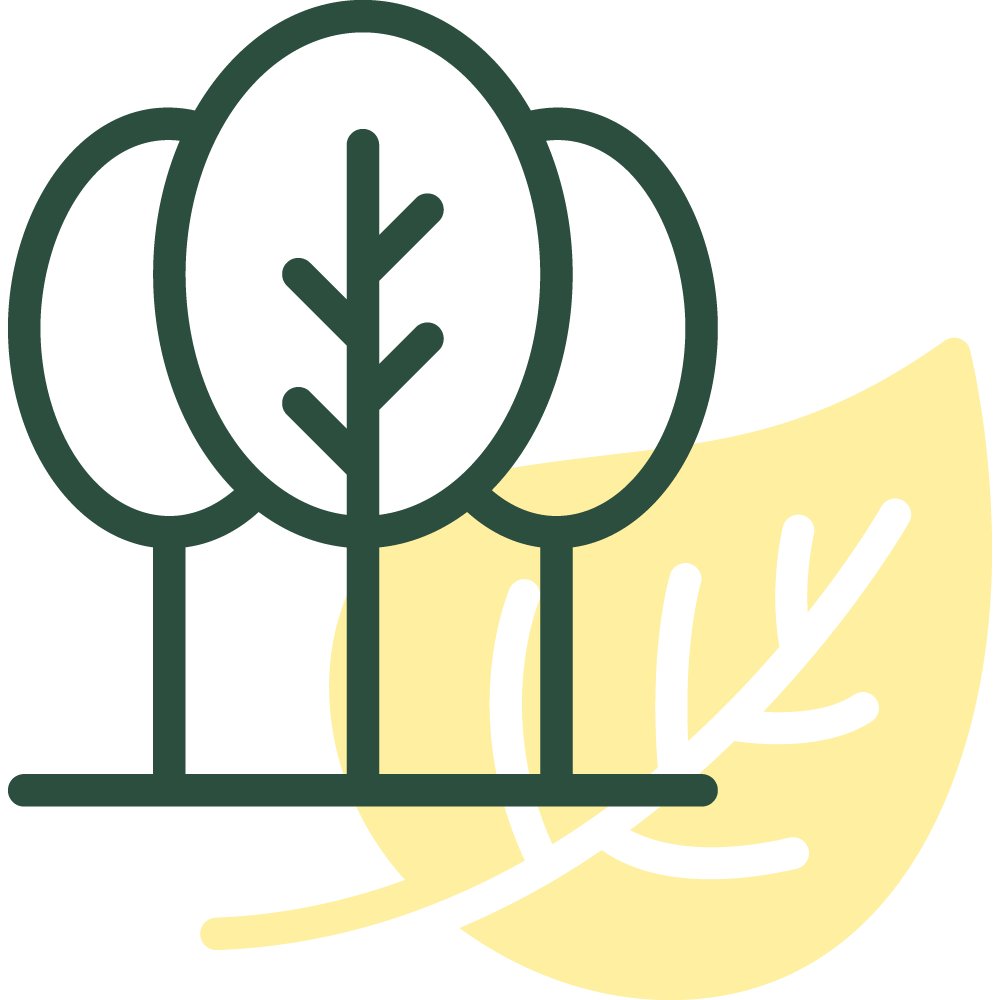 Avoid possible reputational risks in your carbon compensation and compensation processes.
With our innovative solution, we empower forward-thinking organizations to create positive brand perceptions while doing their part to reverse climate change.
Make the transition to the low-carbon economy with audited and certified processes.
Fill out the form to speak to our experts.