We have arrived at a turning point in human history. We need solutions to the climate crisis in order to restore balance to ecosystems and secure the future for generations to come.
We believe that preservation doesn't have to be a cost. That environmental compensation is not restricted to carbon credits. And that it is possible to combine environmental, economic and social aspects in this regeneration movement that we are starting.
Our mission is to be an agent of transformation capable of delivering exponential positive impact.
To achieve this goal, we connect landowners to the global market for environmental assets by creating a new source of income that encourages the preservation of complete ecosystems.
Through intensive use of technology and mathematical models, we created bluebell, the first environmental asset that encapsulates carbon, water, soil and biodiversity in a unique environmental measure.
This ecosystemic look allows rural properties to generate new sources of income, which we call environmental crops.
After doing the analysis of a property, we create the "bluebell's", which are tokenized environmental assets, creating the carbon credit offsetting plus environmental positive impacts that are 100% traceable via blockchain technology.
An asset that is traded and valued over the long term. Which remunerates both the legal reserve and the productive land. 
We build bluebell as a disruptive solution taking into account the interests of the main players in this market – companies, investors and landowners – We are able to align everyone's actions around a single purpose: to build a more sustainable future today.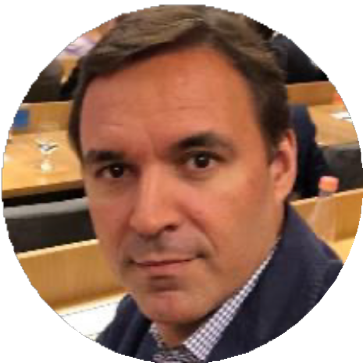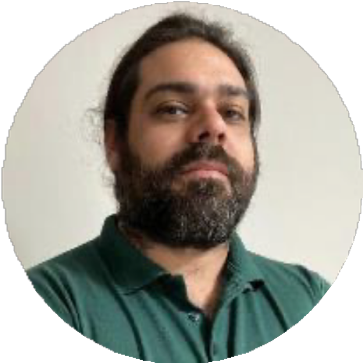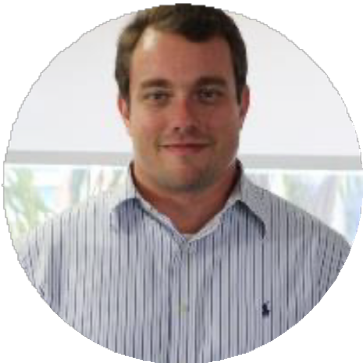 Carlos A. cardoso de abreu
CTO
Eliane Lustosa
Board Advisor
Izabella Teixeira
Board Advisor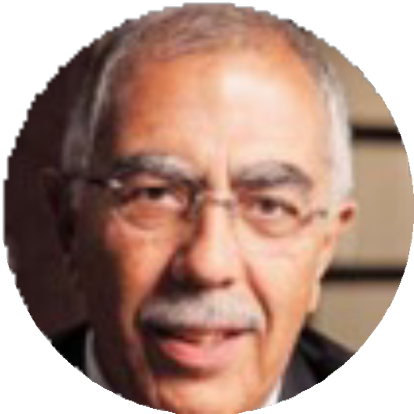 J. G. Monforte
Board Advisor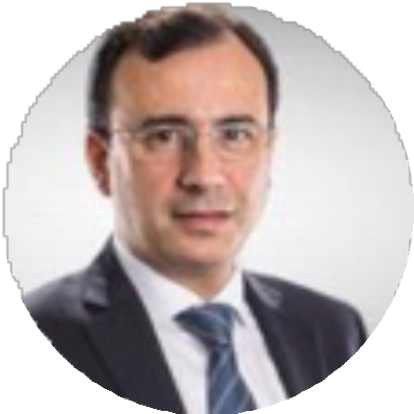 Ludovino Lopes
Board Advisor
benefit from being a step ahead! contact us to get the infos you need to make offset decisions.
Fill the form and our team will get in contact with you.