The Environmental solutions generation
The perfect solution to help you achieve sustainability goals.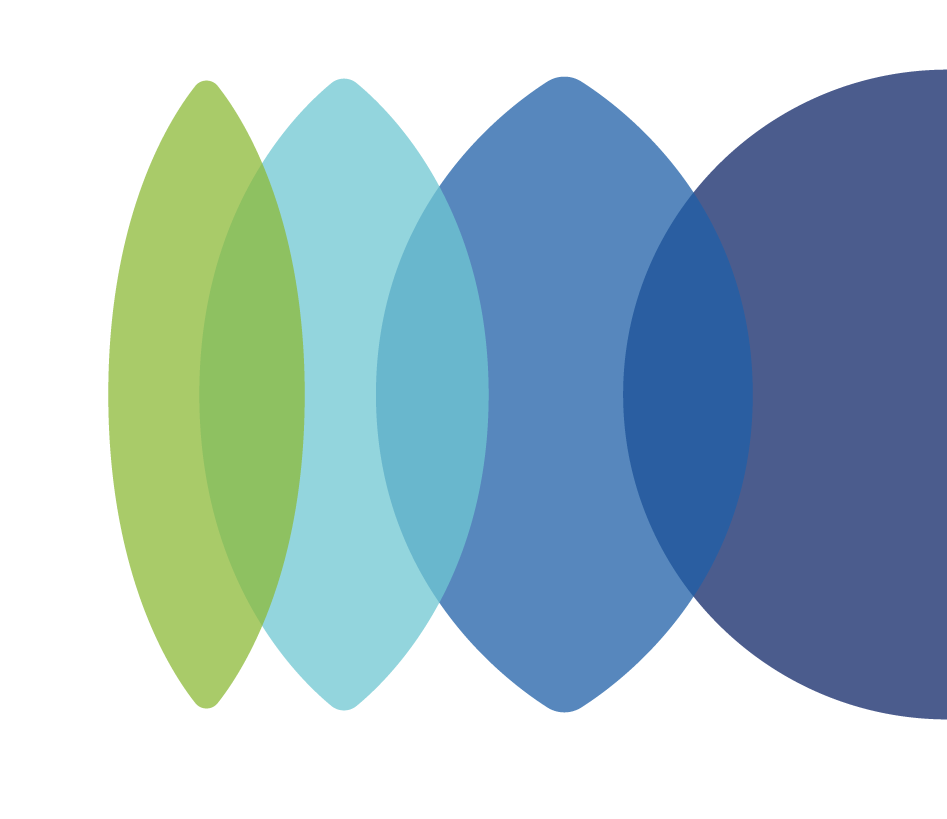 To solve climate challenges, we need scalable solutions aligned with a systemic view of the environment.
In this scenario, Bluebell emerges, the first environmental asset evaluation company that looks at rural properties and natural landscapes in an integrated way, combining forested and productive areas, while taking into account environmental, social and economic aspects.
Our methodology encompasses the most advanced parameters of calculation and valuation assumptions, aligned with the UNFCCC standards, validated by third parties, providing robustness and global reach to our solution.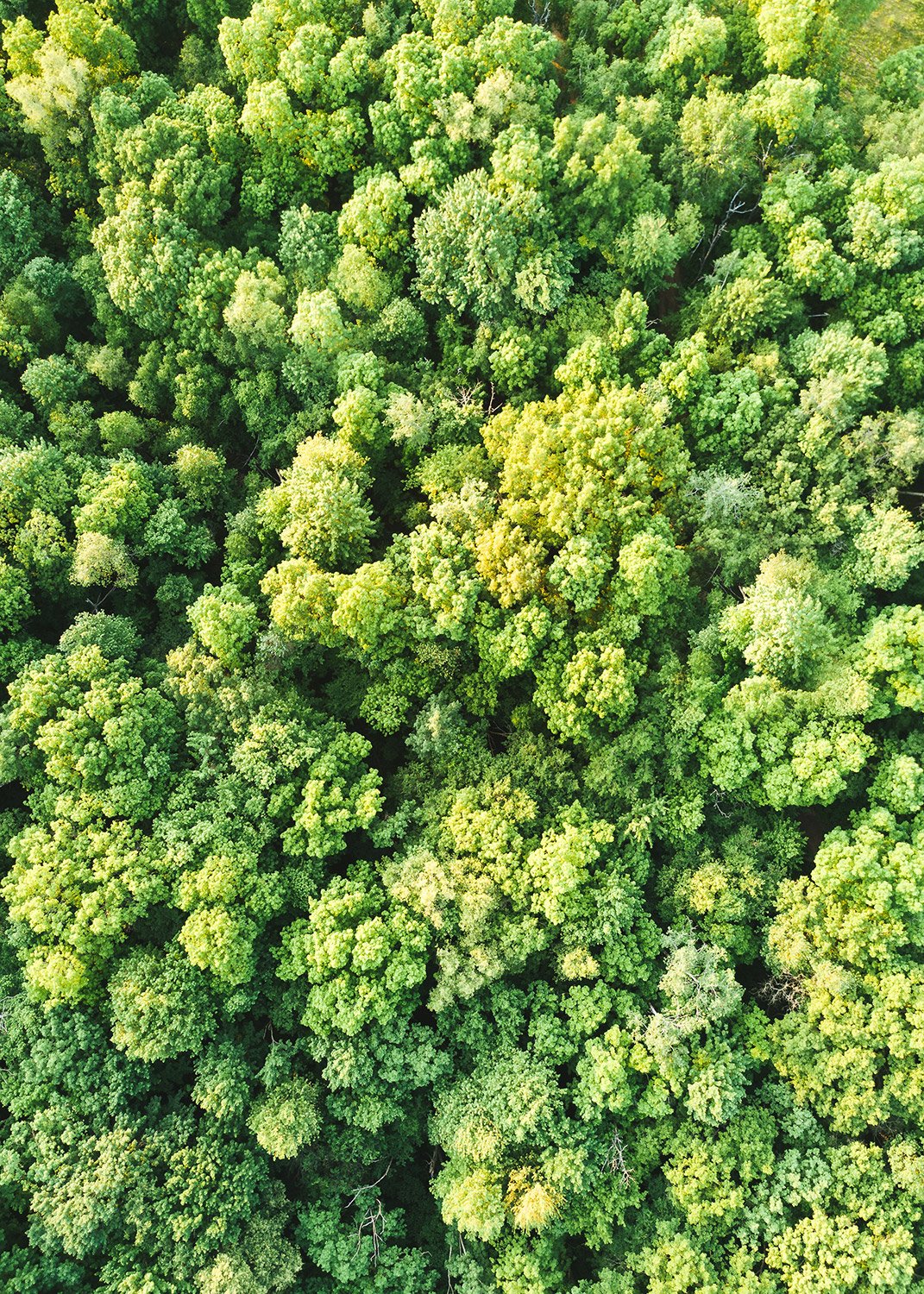 Together we can make a difference!
A Complete Environmental Climate Solution
We are focused in offering high class Environmental Compensation tokens, which composes a broader and more complete tool, assessing not only carbon balances, but other factors such as hydrology, soil and biodiversity when inputing value to the environmental assets. This ecosystemic approach expands the scope and impact of the environmental services provided because we understand that the environment is composed of the sum of several layers that need to be included in the compensation processes.
Soil has the largest untapped potential to service global demand for carbon emissions equivalence. It's the most endangered asset in terms of loss-to-recovery ratio.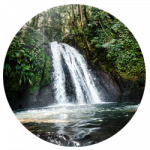 Conserving and balancing water use is critical to fighting climate change and preserving our planet's water supplies.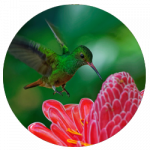 Biodiversity and ecosystem services are critical to ensure human well-being, maintain and improve production systems.
Carbon emission equivalence due to avoidance support. You can help make landowners partners engage in a carbon sequestration procedures, while also making a social impact in the area.
Injecting data and science into environmental asset conservation
Our proprietary algorithm makes the entire process of analyzing and valuing existing environmental assets on a property based on the best science and data available.
We use images made by drones and satellites together with other data sources to supply the algorithm that quantifies and qualifies all this information.
After doing the analysis of a land property, we create the "bluebell's", which are tokenized environmental assets, creating a carbon emission avoidance equivalence plus environmental positive impacts, that are completely traceable via blockchain technology.
An asset that is traded and valued over the years.
It's time for farmers to reap the benefits of using agricultural knowledge and state of the art technology that improves our world and environment. We lead farmers through the process of monetizing its carbon balances whenever positive through proved methodologies, and enhances it through analysis of water, soil and biodiversity status and potential.
With Bluebell, landowners has easier access to the market and the possibility of generating new sources of income in line with the best sustainable practices.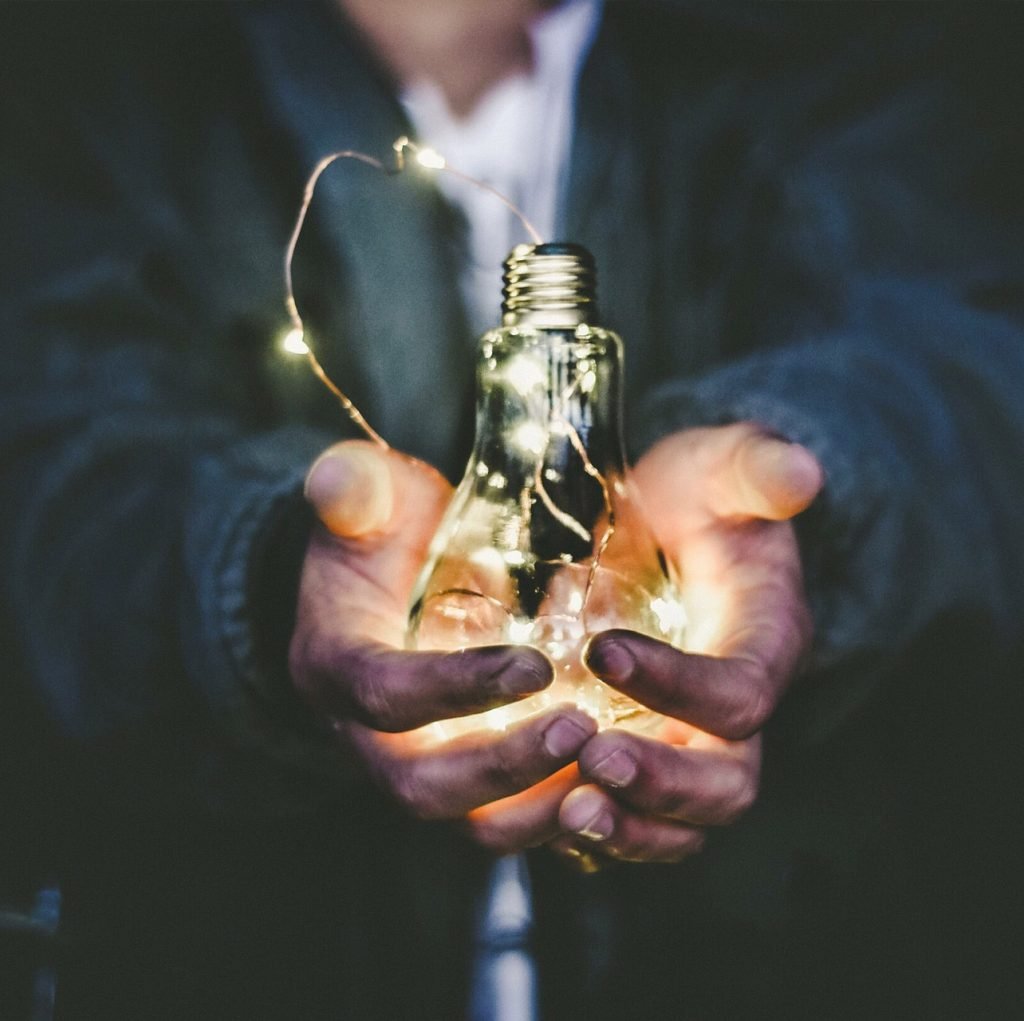 Our solution provides security, transparency and compliance with ESG practices, as Bluebell encompasses several variables, expanding the scale of positive impact and creating innovative and meaningful answers in support of the maintenance of natural ecosystems.
Make use of a tech-driven methodology that is recognized by international auditing and follow all the guidelines from major certifications.
Benefit from Being a Step Ahead! Contact us to get the infos you need to make climate decisions.
Fill the form and our team will get in contact with you.