Complete Environmental and Climate Solution
We are focused on offering high class Environmental Tokens, a broader and more complete climate mitigation solution.
​We are a climate fintech that values, certifies and monetizes environmental assets, incentivizing landowners to pursue regenerative, climate and nature-positive land-use practices, while allowing corporates to invest in net-zero goals.
traceability, integrity & transparency
Using cutting edge technology for preserving and regenerating nature
Bluebell's blockchain-based tokens, generated using science-based international methodologies and proprietary algorithms, provide the needed integrity and robustness to become a global financial solution.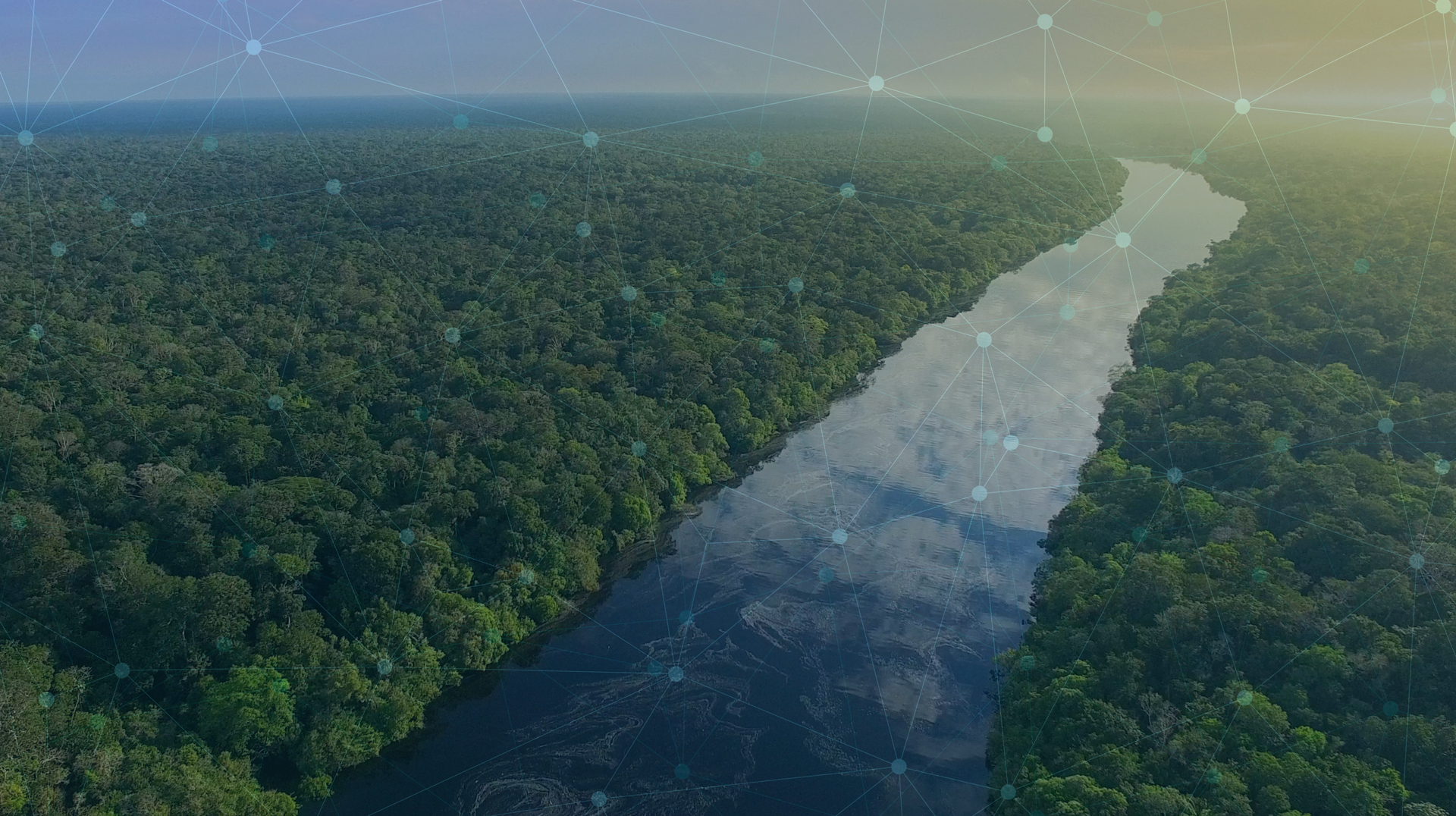 The tokens are the final result of our science-based methodology that evaluates and certifies environmental assets measuring not only carbon balances, but also other factors such as hydrology, soil and biodiversity. 
Carbon emission equivalence due to avoidance support. Help landowners engage in carbon sequestration procedures, while also making a social impact in the area.
It's the most endangered asset in terms of loss-to-recovery ratio. Also, the largest untapped potential to service global demand for carbon emissions equivalence. 
Biodiversity and ecosystem services are critical to ensure human well-being, maintain and improve production systems.
Conserving and balancing water use is critical to fighting climate change and preserving our planet's water supplies.
Projects with robust science and data-driven
We are unlocking a new Natural Climate Solution asset class that can enhance economic productivity, climate mitigation and adaptation.​
Join Bluebell and become shareholder of nature
We want to mitigate the consequences of climate change and lead the transition to a low-carbon economy. Together we can mak a difference!
Preserve the environment and improve the results of your property
Achieve your climate goals with traceability, integrity and transparency.
Benefit from Being a Step Ahead! Contact us to get the infos you need to make climate decisions.
Fill the form and our team will get in contact with you.