Exciting News! Bluebell Index Secures Investment and closes his Seed Round
We are thrilled to announce that Bluebell Index has received a significant investment in its mission to drive positive change in the environment.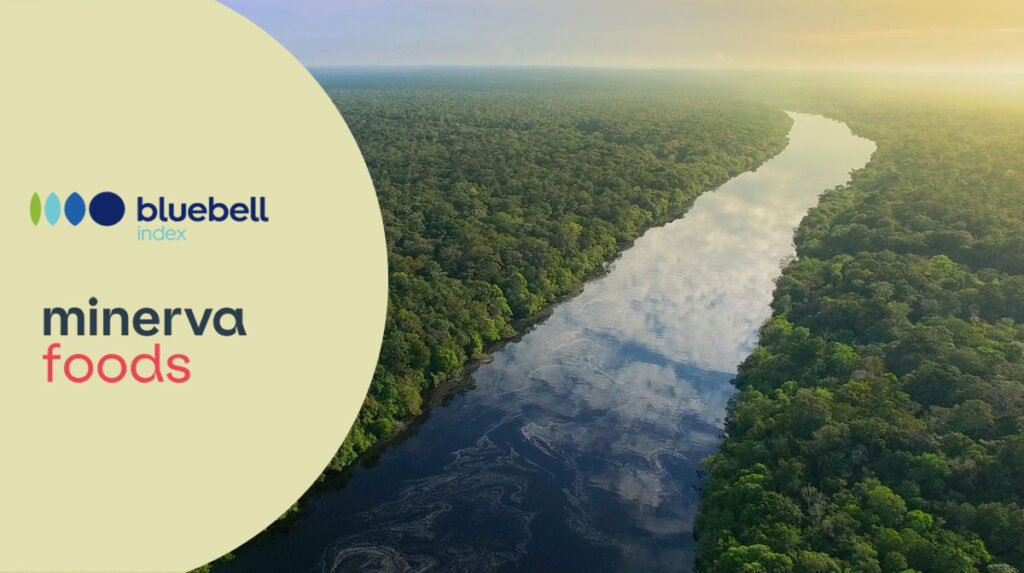 None of this would be possible without the support and hard work of our team, investors and partners. To all of them, we express our gratitude along the journey.  
We are particularly grateful to Minerva Foods and we are thrilled to have them aboard. We are excited about the opportunities ahead and look forward to expand the concepts of regenerative agriculture and low carbon economy.  
As a company, we believe that by harnessing the power of technology and data, we can drive meaningful change and foster sustainability across industries. With this investment, we are well-positioned to expand our reach and support even more businesses in their journey towards carbon neutrality. 
If you are interested in learning more about Bluebell Index and how we can help your organization achieve its sustainability goals, please reach out to us. 
Together, let's create a greener, more sustainable world! 🌱💚